A new traffic roundabout opened not long ago in Sarasota at Orange and Ringling — just one of many roundabouts that have opened or are planned for Sarasota intersections. Future roundabouts are planned for the intersections at Ringling and 41, Main and 41, 41 and 10th, and more.
Many drivers like to complain about roundabouts, but roundabouts are a proven intersection design that result in better traffic flow, fewer traffic accidents, fewer accident fatalities, and fewer incidents between cars and bicyclists & pedestrians.
Traffic studies show that roundabouts result in:
76% reduction in crashes that result in injuries
Up to 90% reduction in number of fatalities
Up to 40% fewer incidents involving pedestrians and bicyclists
Roundabout are here to stay, and their use in Sarasota and surrounding areas is only going to grow. Here's what motorists, bicyclists and pedestrians need to know about roundabouts:
Vehicular Traffic
Before entering a roundabout, cars & other vehicles must yield to traffic already in the roundabout.
Once in the roundabout, vehicles should continue moving until they exit the roundabout. Vehicles should never stop while in the roundabout. If you miss your turn, continue on around the roundabout again until you come back to it.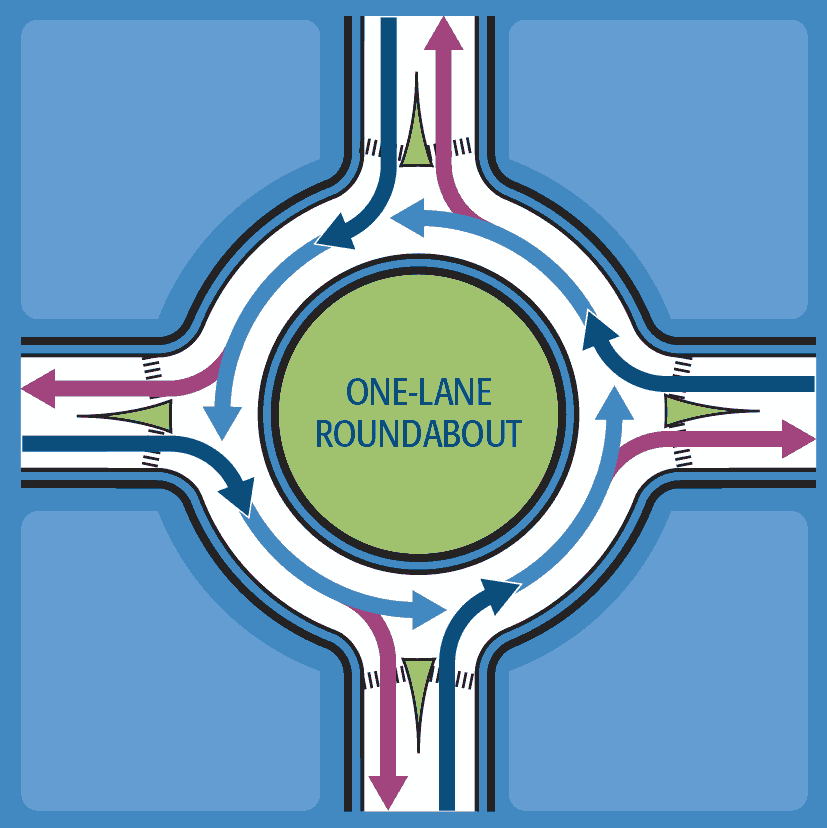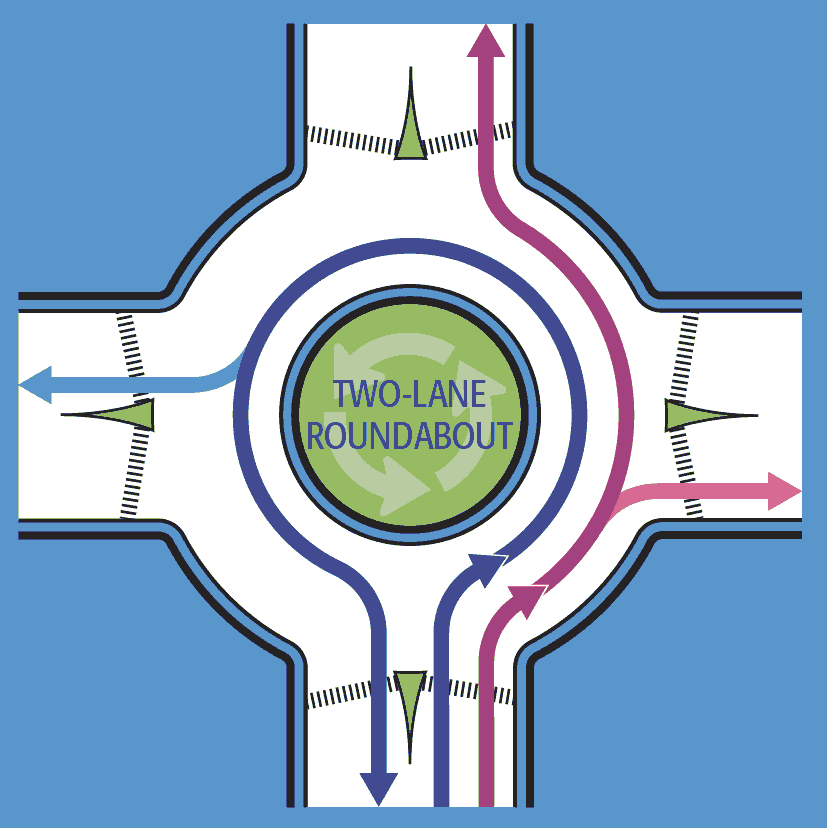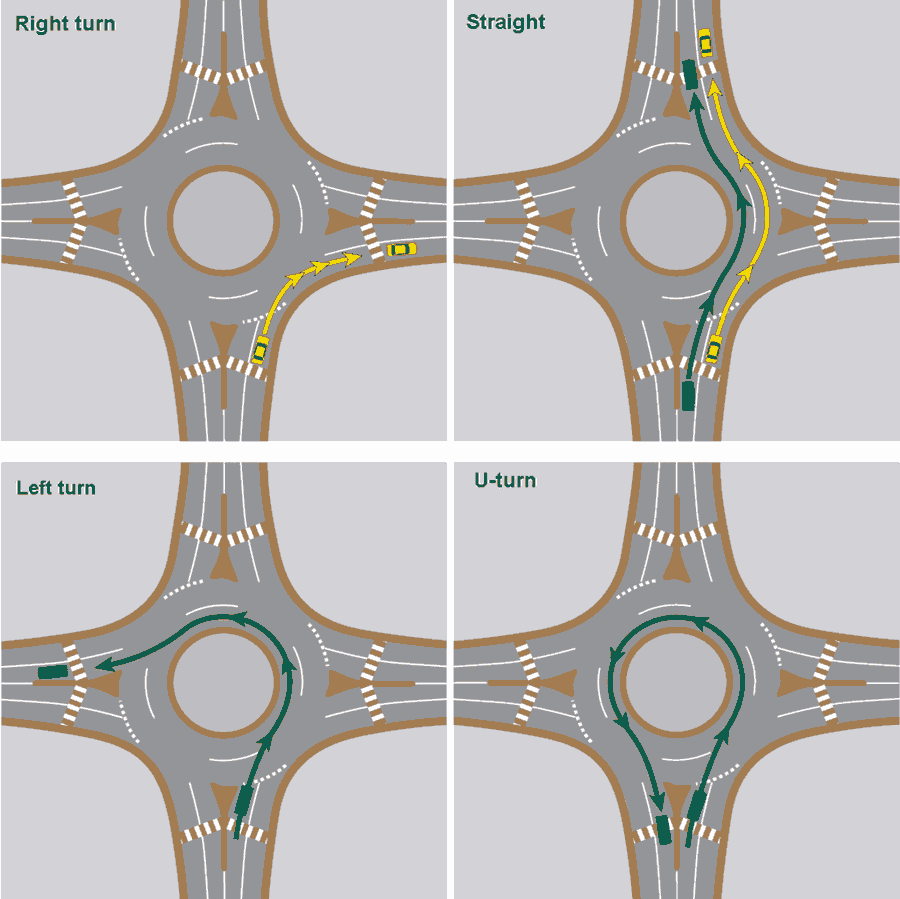 Bicyclists
Bike lanes end before the roundabout. Bicyclists have two options for navigating the roundabout. They can:
Merge into the vehicle travel lane and circulate the roundabout as a vehicle, obeying all the rules that apply to motorists, or
Use the sidewalk, yielding the right-of-way to pedestrians and walking bicycles at crosswalks
Pedestrians
Pedestrians should:
Stay on the walkways and cross at designated crosswalks
Do not enter the center island
Watch for motorists and bicyclists
The Florida Dept. of Transportation has produced a video to give tips on roundabout usage:
Most likely, we're all glad that Florida's DOT so far shows no desire of installing a "magic roundabout" anywhere. The famous (or infamous) "magic roundabout" in Swindon, England, is actually 7 roundabouts in one. Somehow, this seemingly insane roundabout has been working for over 60 years: